Buy now, pay later without the fees
WHAT IS A AFFIRM PAYMENT PLAN?
Affirm is a smarter way to pay over time. Shop and pay at your own pace with no hidden fees, so you can get the things you love without breaking your budget.
Did you know Haute Classics offer our very own payment plan that is interest-free with no hidden fees?
Contact us via email at hauteclassics.website@gmail.com or DM us on IG @hauteclassics_official to explore this option.
*NOTE : With our layaway plan, the item will be shipped only after the payment is made in full, unlike Affirm.
HIGHEST APPROVAL RATE IN CANADA EASY, AUTOMATIC PAYMENTS
Make monthly payments for bigger ticket items. Rates from 0-30% APR (subject to provincial regulatory limitations). See below for details.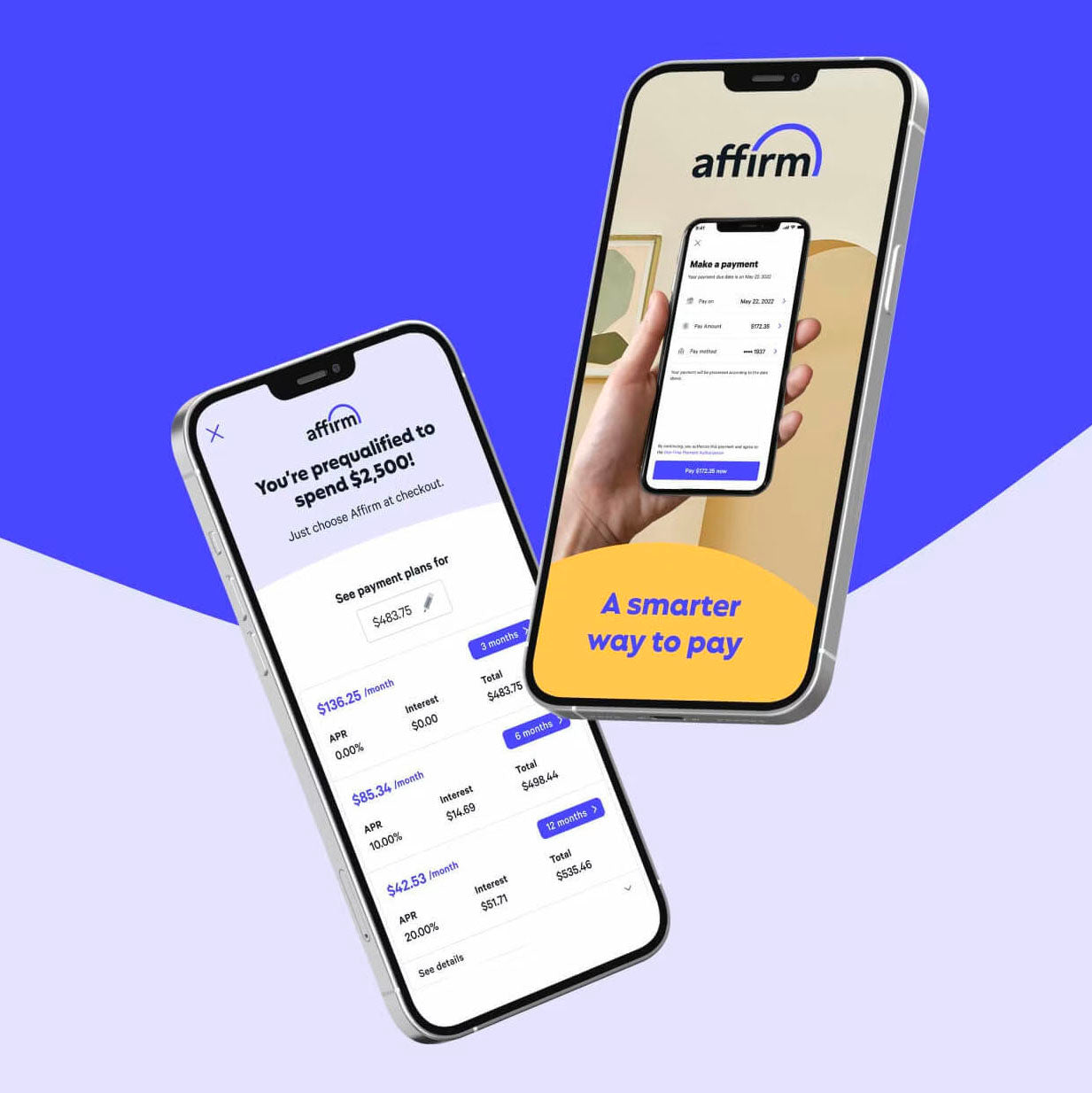 1. Fill your cart
Shop at HAUTE CLASSICS and select Affirm at checkout. Then enter a few details for an instant approval. Affirm does a soft credit check when you apply for any Affirm payment plan. This won't impact your credit score.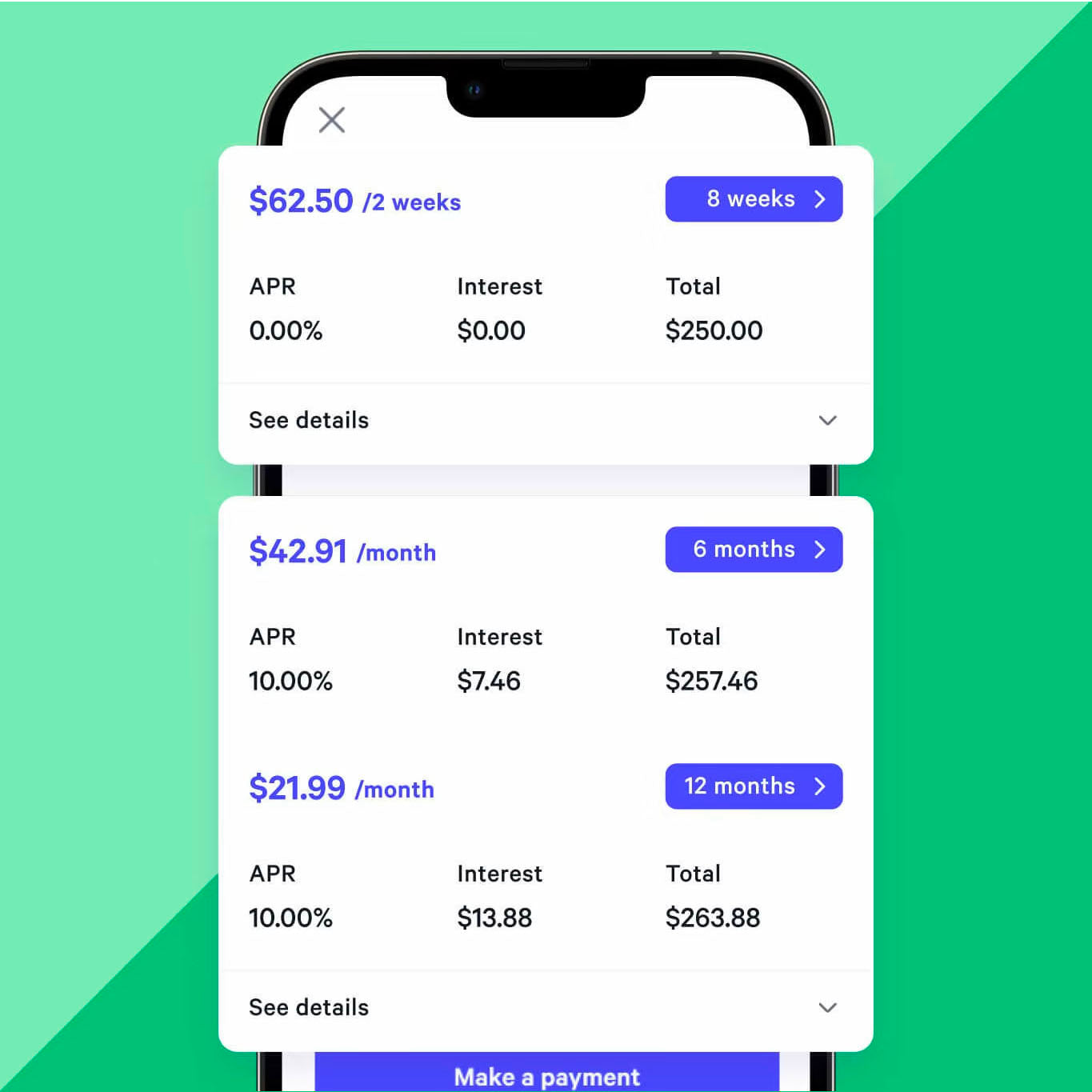 2. Choose how to pay
Select your payment plan, then confirm your loan. Affirm never charge more than you see up front.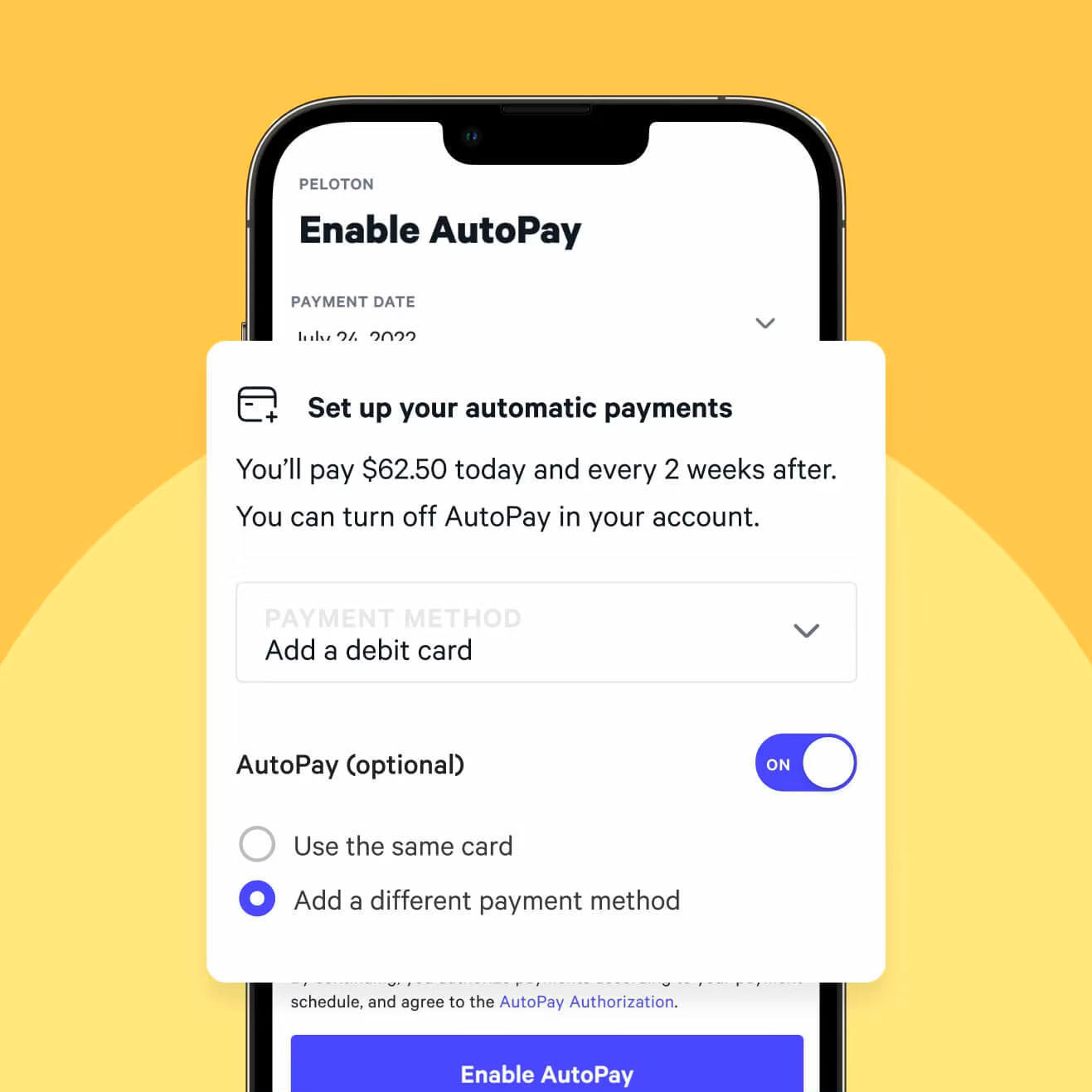 3. Make your payments
Manage your payments in the Affirm app or online, and set up AutoPay so you don't miss a payment. But if you do, you'll never pay any fees.
Most frequent questions and answers
AFFIRM Q&A
PayBright is now Affirm! When you make your first purchase with Affirm, you will create a new account. If you have an existing PayBright loan, you can access your PayBright loan and account information through the PayBright portal.
Creating an Affirm account and seeing if you prequalify will not affect your credit score.
Fees - We don't charge any fees. That means no late fees, no prepayment fees, no annual fees, and no fees to open or close your account.

Interest - Depending on the size of your purchase and where you're shopping, your payment plan may include interest. You'll never owe more interest than you agree to on day one—so you always know exactly what you're getting into.
When you prequalify, you get an estimate of how much you can spend with Affirm. You don't have to use the full amount, and you're not on the hook to pay anything back until you actually make a purchase. The final amount you qualify for is subject to eligibility criteria.
Affirm payment plans are applied to your entire order. To use Affirm for only part of your purchase, please contact us at hauteclassics.website@gmail.com.
Sure, at any time! There are no penalties or fees for early repayments.
Absolutely! Affirm payment plans are repayable in full or in part at any time, with no penalty. Every penny from your extra payment goes directly toward the principal loan balance. This means that you'll pay less interest overall (if applicable) and may even pay off your loan early.

Extra payments won't lower your monthly payments, but they can reduce the term of your loan, your final payment, or both.

To schedule extra payments or a full balance payoff, please log into your Affirm Portal and select the loan you want to pay off. You will have the option to either make a partial prepayment or payoff your agreement in full.
Unfortunately, Affirm can't change when your payments are due. If you need more time to make a payment, please contact Affirm directly.
Unfortunately, Affirm is not able to provide payment plans to every applicant. This could be due to the information on your credit file, or because Affirm was not able to verify your identity or your payment method.
After you have completed a transaction with Affirm, you can access your account. If you have any questions or trouble logging in, please contact Affirm.
STILL HAVE QUESTIONS?
Haute Classics is here to help! Email us at hauteclassics.website@gmail.com.
For further information about PayBright, please refer to PayBright's FAQ page or contact them here.