AUTHENTICITY
Say goodbye to uncertainty and say hello to confidence! At Haute Classics we understand the importance of trust when it comes to shopping for preloved items. Our experts take the time to thoroughly inspect each item in person and through third party authenticators.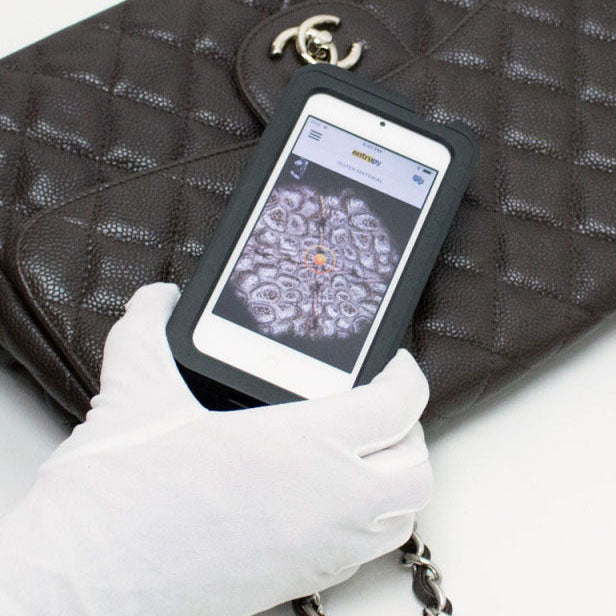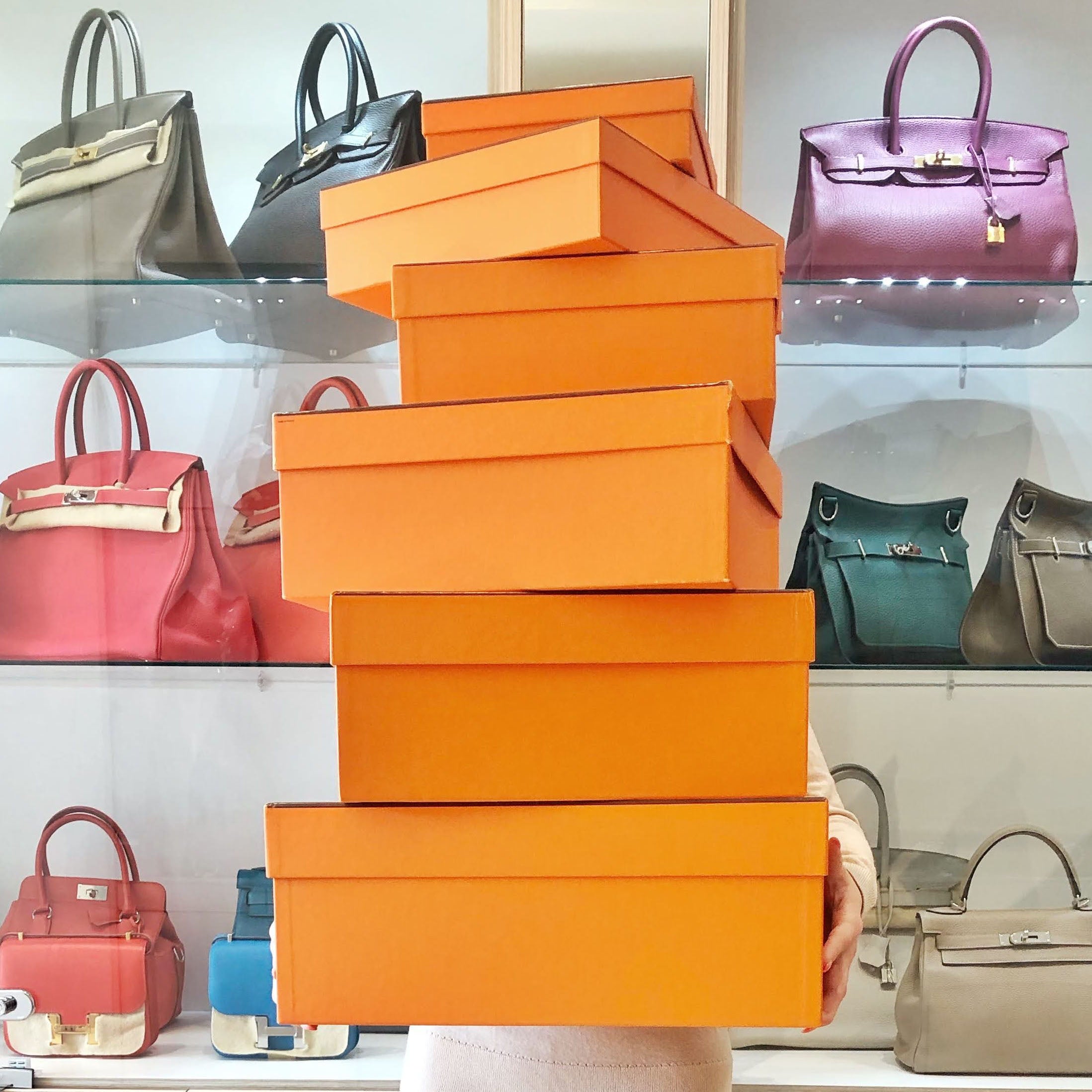 Our company is powered by a team of luxury experts skilled in authentication and product knowledge. Before any item is made available for sale online, our experts take the time to thoroughly inspect and ensure quality check. We certify all areas meet the required specifications of each brand by checking stitching, hardware, date stamps/serial codes, materials and overall craftsmanship.

We also go through a secondary authentication process through Entrupy, a cutting-edge microscopic technology that is AI-powered and enables an accuracy rating of 99.1%.

Our reputation in this industry is everything and we stand confidentially behind every product we sell. We guarantee the authenticity of every item we sell or 100% of your money back including original and return shipping costs.

Shopping with us will give you peace of mind and only authentic items will be found at Haute Classics. If you are unsure or have any questions regarding an item, please email us prior to your purchase.
CONDITION
Here, we've graded our bags and accessories so you can get a clear idea of any flaws or issues on a particular item. 
10/10 = Brand new. Never worn.
9.5/10 = Condition showing no flaws or minor wear such as light scuffs, stains, discolouration, etc.
9.3/10 = Condition showing some expected wear for its age such as overall softening of leather and some all over fading. Handbags or shoes may have a few scuffs or slightly less than the pristine interior.
9.0/10 = Rarely exists, but may be found on auction items that show more significant signs of wear.